The phone system for the Board of Education building is currently down due to lightning damage. Our office is open and we can be reached via email. Phone systems at both schools are working.

The Schley County School System wishes to thank Mr. Rodney Wall for his years of service to our Board of Education. Mr. Wall will be leaving us this month to join the Schley County Sheriff's Office. In this capacity, he will be assigned to SRO duty for both school campuses.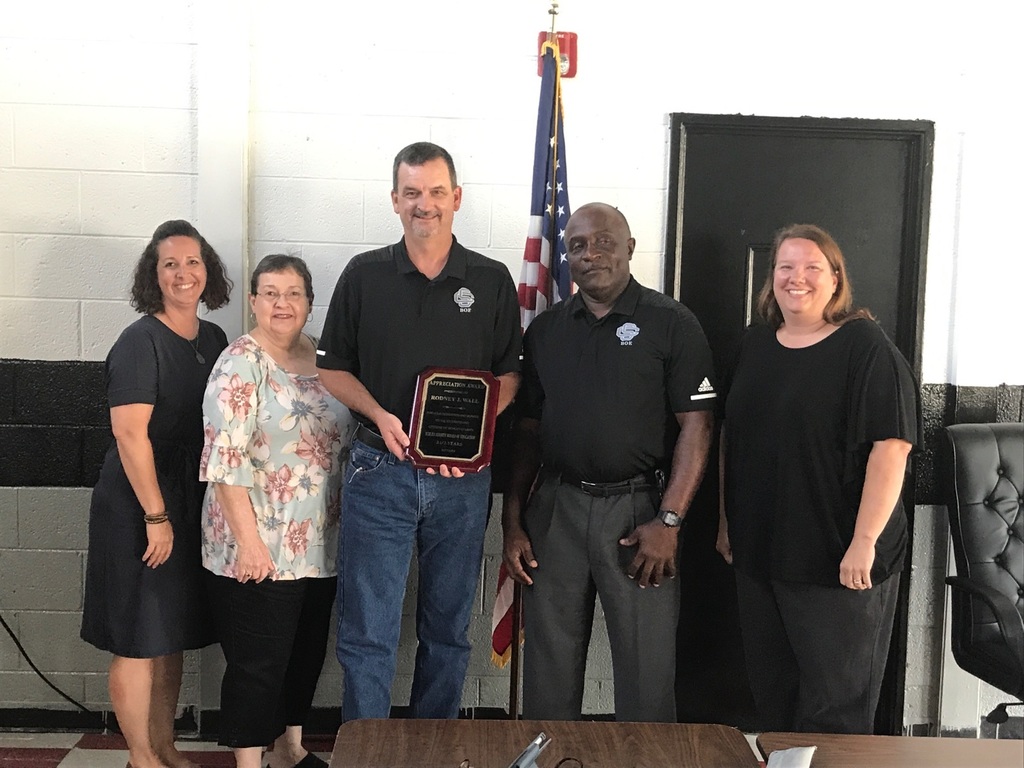 Corrected Open House Times Wednesday, July 31- Pre-K and kindergarten ONLY Open House from 4:30-6:30 Thursday, August 1 – SCE Grades 1 through 5: GRADES 1, 3, 5 from 4:30 – 5:30 P.M. Grades 2, 4 from 5:30 – 6:30 Thursday, August 1 – SCMHS Grades 6 – 12 from 5:30 – 7:00

Infinite Campus portal is only available for high school students and parents at this time. The portal is closed for middle and elementary students since scheduling for the new year has not been completed.

One month before school starts up again on August 2nd! Be safe and enjoy the summer!

The Campus Portal and Mobile Portal app will be retiring June 30, 2019, in favor of the new Campus Parent and Campus Student Portals and mobile apps. New apps are in the Android and Apple app stores. Also please remember that grades and schedules are currently closed in Infinite Campus Portal as grades are being finalized and collection of student fees are being processed.

The SCMHS Title I meeting originally scheduled for Tuesday, May 14 has been changed to Monday, May 13 at 3:00pm. Sorry for any inconvenience.

Today, all baseball traffic needs to use the south High School entrance that goes directly into the student parking lot. All student traffic will exit out the dirt road tomorrow. Please share!!

Due to the predicted weather conditions for our immediate area, Schley County Schools will be closed for students on Friday, April 19th. Faculty should report at 10:00 in the morning.

We are aware of the potential for severe weather tomorrow morning and will continue monitoring weather updates. Any needed notifications will be posted on our website and school Facebook pages. In the event, we should need to close school, our call out system will be activated. An update either way will be provided at 7:00pm.


Pre-K and Kindergarten Registration Pre-K and Kindergarten registration for the 2019-2020 school year begins soon. For more information please visit
https://5il.co/66gq

Welcome to the new Schley County Schools website!