We are saddened today to announce that long time Track and Cross Country community coach Tommy Barnes passed away this morning. For years he volunteered his time serving the athletes of Schley Co. Please keep his family in your prayers.

Congratulations to our coaches and athletes on winning the region title in the directors cup for the 22-23 school year. The boys were 1st in the region and the girls 2nd to secure the title. Overall we were 19th in the state as a school with the boys being 17 and the girls 22.

A huge thank you to Todd Hatcher, Milton Stembridge, Amanda Methe, Laura Forehand, Teresa Edwards, Mark Long, Tiffany James, and Taryn Crenshaw for volunteering time and expertise for our free physical clinic today. They got well over 100 physicals completed for our students.

The boys golf team is tied for 4th after round 1 and just 2 strokes out of 3rd place. Let's go get them tomorrow.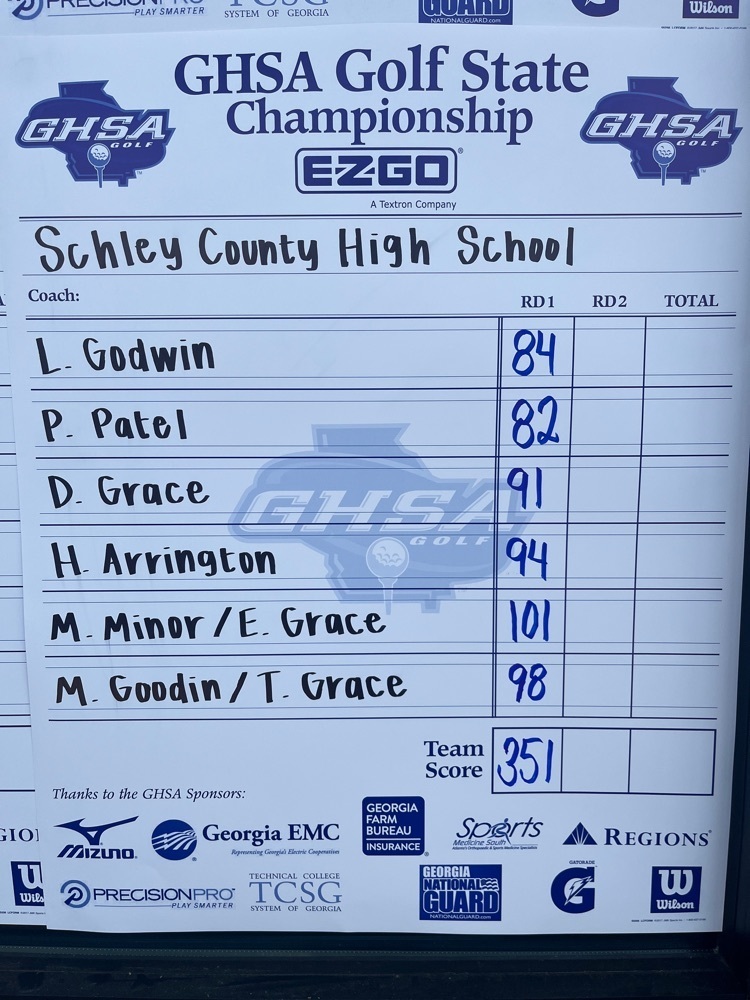 Congratulations to Emily Wilder on her 4th place finish in Pole Vault at today's state track meet.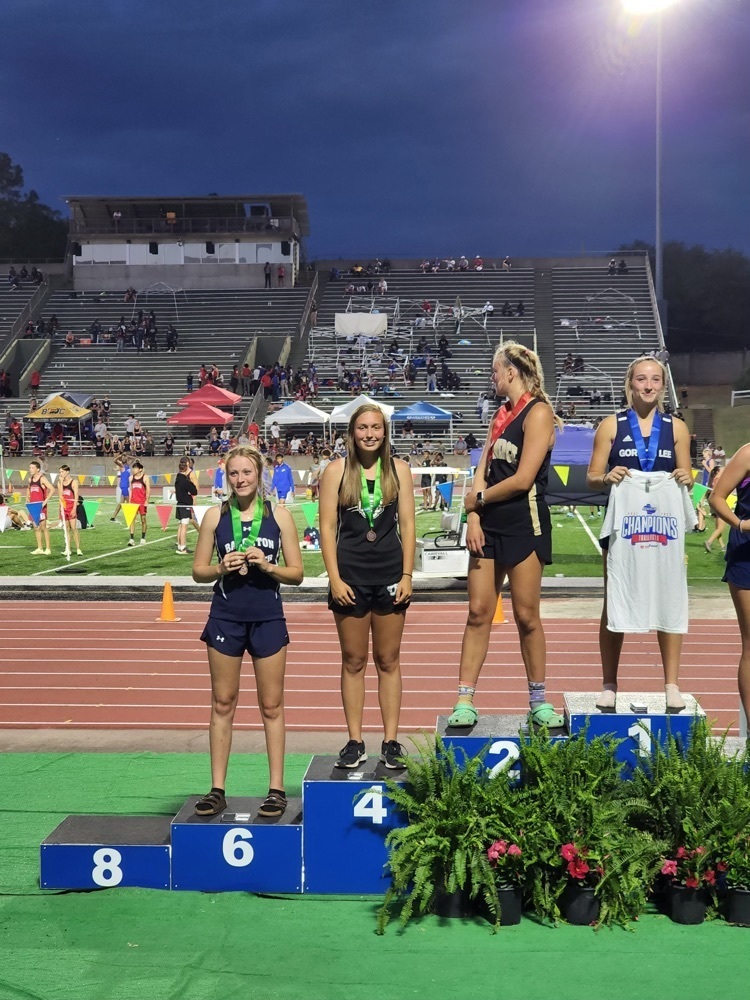 Congratulations to Wyatt Halstead on his 8th place finish in Discus at today's state track meet.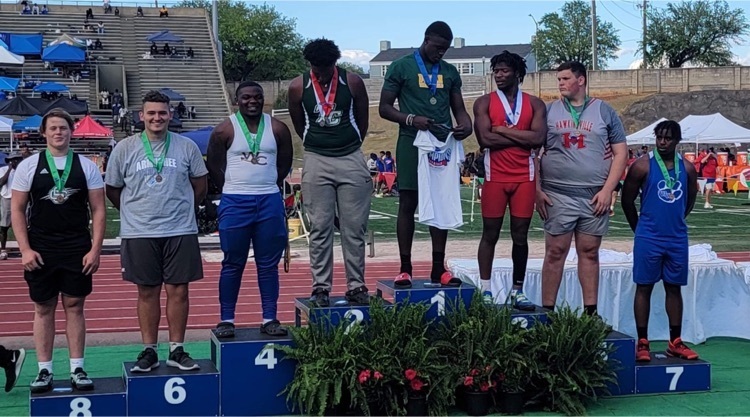 Congratulations to Levi Johnson on his 4th place finish in Pole Vault at todays state track meet.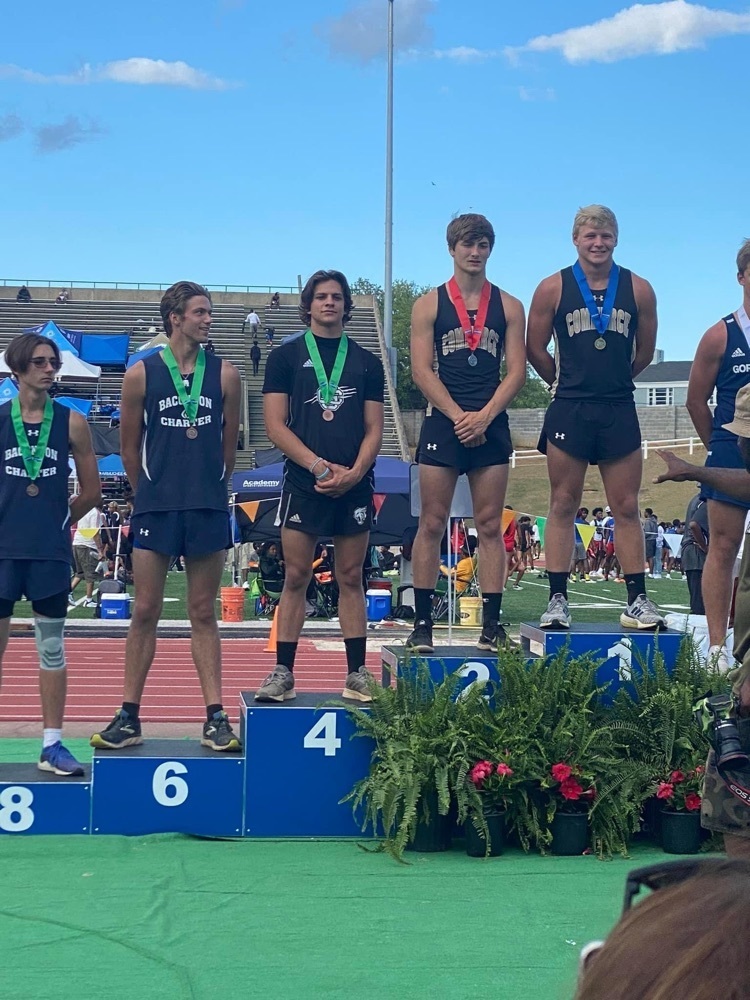 Congratulations to Berkley Goodin on her 5th place finish in Discus at todays state track meet.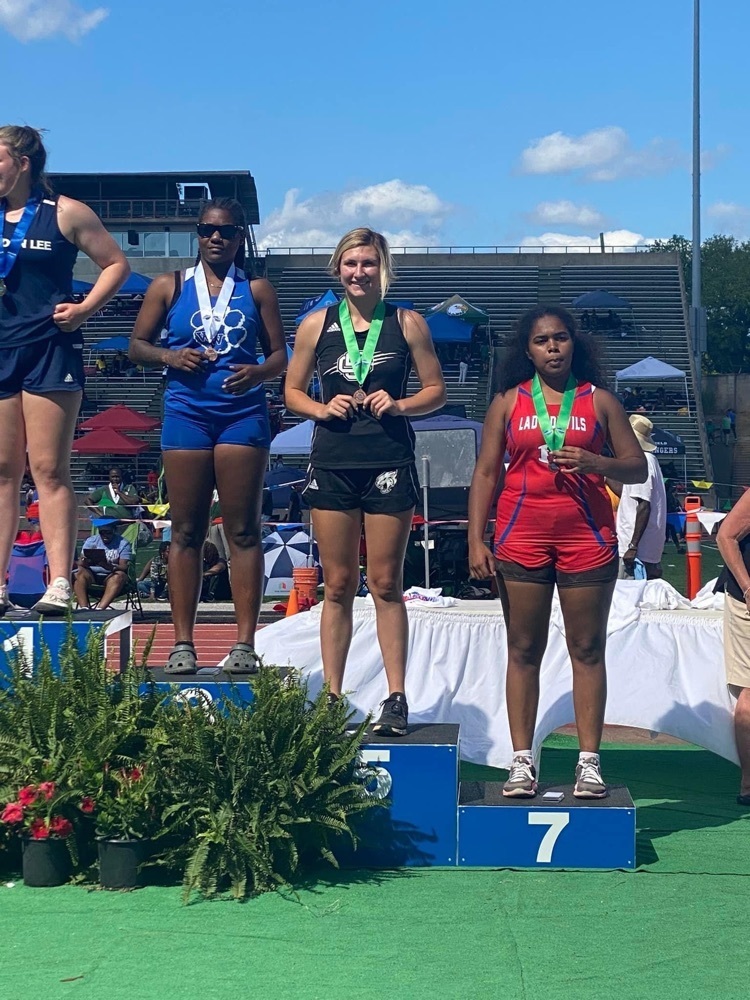 Congratulations to Liberty Justice on her 4th place finish in Shot Put at todays state track meet.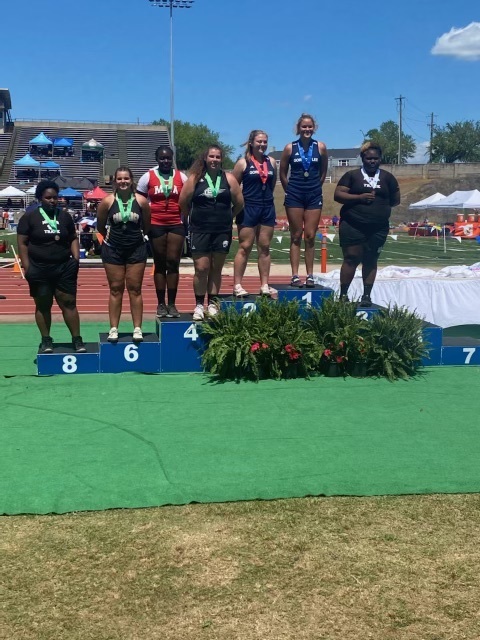 The free athletic physical clinic for the upcoming school year will be held on May 19 from 3:00-6:00 in the Cafeteria. You will need a completed and signed medical history form in order to participate. These forms can be found on our Athletics website.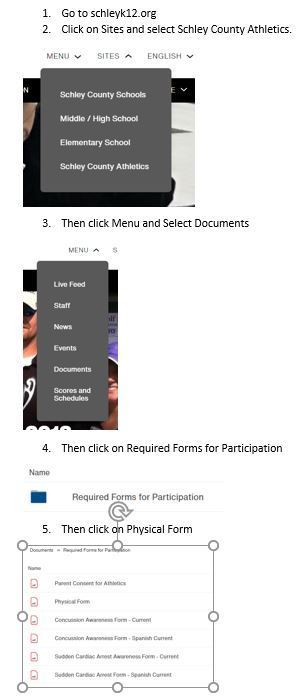 Senior athletes, one act play participants and literary participants please check your email for important information from Coach Theiss.

The Wildcats fall to Charlton Co. 3-1 and 13-1 to end their season as one of the final 8 teams playing. Great season guys we are proud of you.

The Wildcats lose game 1 3-1. Game 2 coming up. Gotta go get 'em Wildcats.

Reminder: if you could not make it to the games today you can listen on 94.7 or americusradio.com

The Wildcats will travel to Charlton Co. for the Elite Eight. Game times on Tuesday are 4:00 and 6:00. The "if" game would be played on Wednesday at 3:30.

The Wildcats sweep Claxton 1-0 and 4-3 to advance to the Elite Eight. We will play next Tuesday and Wednesday. Opponent, location and times TBD.

The Wildcats take game 1 from Claxton 1-0. Game 2 is coming up. You still have time to get here. If you cannot tune into 94.7 or americusradio.com.

The Wildcats host Claxton today in the 2nd Round of the state playoffs. First pitch of game 1 is at 4:00, game 2 will follow. Gates open at 3:00. Admission is $10 and only GHSA passes will be accepted.

The Wildcats defeat GSIC 10-0 in game three to advance to the Sweet Sixteen. We will host Claxton on Wednesday and Thursday May 4th and 5th. Game times will be announced as soon as we have them.