EDIT MAIN
Schley county schools' child find
Under the Individuals with Disabilities Education Act (IDEA), the Georgia Department of Education and the Schley County School System have an obligation under the Individuals with Disabilities Education Act (IDEA) to identify, locate, and evaluate all students with disabilities residing within the district who are in need of special education and related services from ages 0 through 21 years, regardless of the severity of their disability. Schley County Schools serve children, ages 3 through 21, with identified special education needs.
We are making every effort to locate all children residing in Schley County, including those children who are homeless, highly mobile, are wards of the State, detained or incarcerated in jails or correctional facilities, or are parentally-placed in private schools or home school/study program and may need special education consideration now or in the future. Many children are already receiving services, but we feel that there are many others who are not. Some disabled school-aged children may not be attending school because parents are not aware that there are special programs available.
How can children be referred?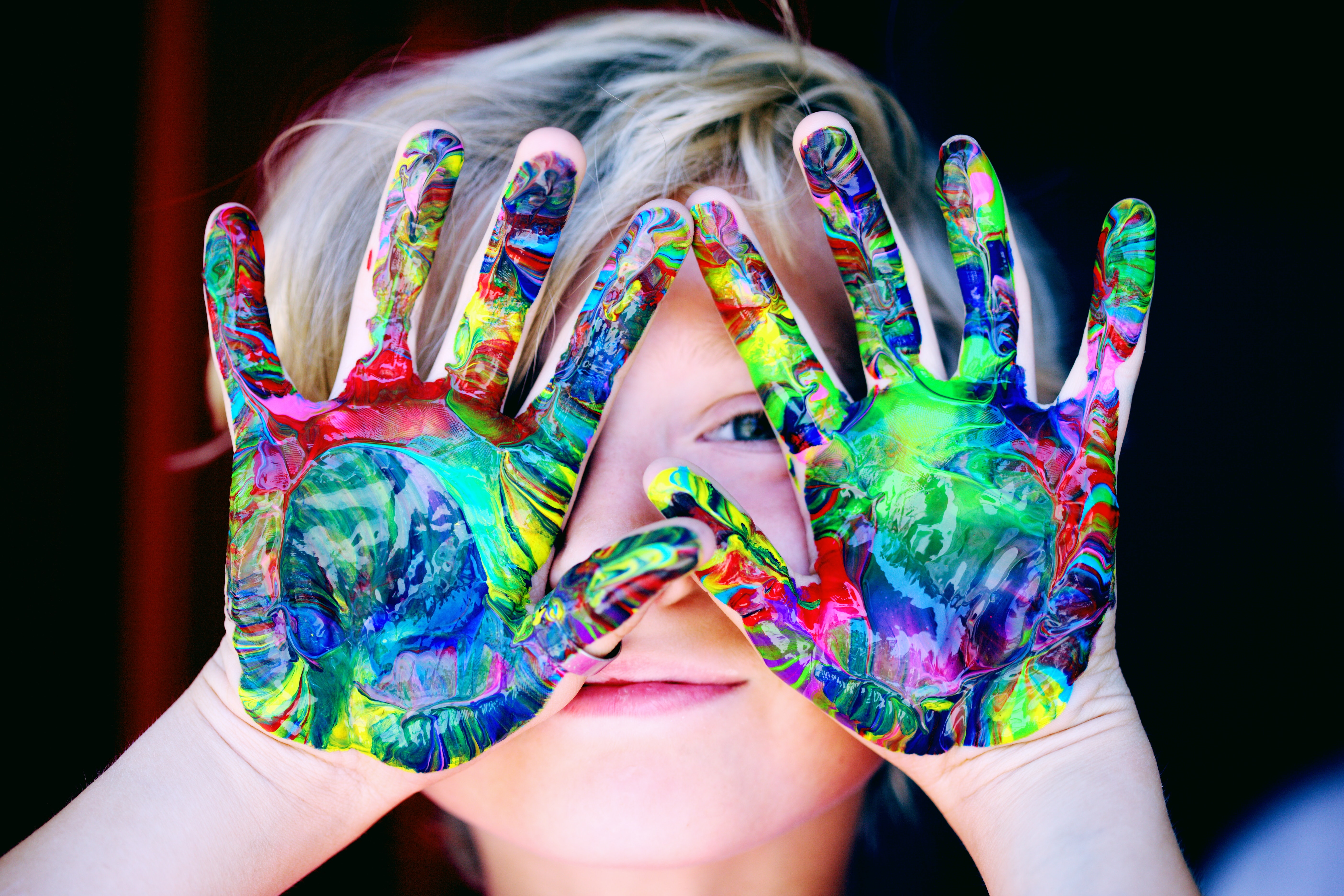 A referral may be made by anyone who has a concern about a child's development. All referrals are considered confidential. The parent retains the right to refuse services. Children may be referred by any of the following:
Parents/legal guardians/foster parents
Other family members
Physicians/health care providers
Preschool programs
School system personnel
Community agencies
Private school personnel
Others who are concerned about a child's development
When should a child be referred to Child Find?
A child should be referred when:
A health or medical disorder interferes with development or learning
A child seems to have difficulty seeing or hearing
A child appears to have social, emotional or behavioral difficulties that affect his/her ability to learn
A child has diagnosed progressive or degenerative condition may impair or impede the child's ability to learn
A child seems to have difficulty understanding directions like others that are his/her age
A child's speech is not understandable to family or friends
A child has difficulty with reading, math, or other school subjects
Where can I find out more about Child Find?
To make a referral or obtain more information, please contact:
Schley County Board of Education
Department of Student Services
(229) 937-2405